WILMINGTON ART CLASSES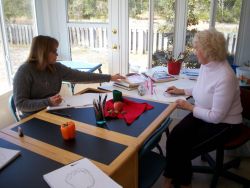 Art Classes With
Lois DeWitt
I have over fifty years of art teaching experience in private schools, community colleges and studio instruction. I hold a Bachelors of Fine Art Degree from the Minneapolis College of Art and Design and a Masters of Fine Arts Degree from Pratt Institute, New York.



WELCOME TO MY SUN ROOM STUDIO!
PLEASE NOTE:  ALL ART CLASSES IN THE SUN ROOM STUDIO WILL BE POSTPONED UNTIL FURTHER NOTICE DUE TO COVID-19 PRECAUTIONS. 
If you live near Wilmington, North Carolina, my Sun Room Studio is not far away! Personal guidance in a friendly, sunny art space, I post monthly class schedules here and I look forward to being your art instructor.

 Sign up by filling out the form below, call me at
910 547-8115 or email me at lois.dewitt@gmail.com for more information or to schedule times for instruction.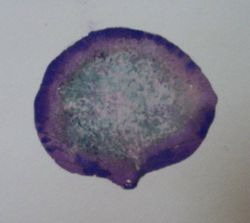 Tuesday Morning
Water Color Basics  10-12 pm 
Six two hour sessions 
$100.00 for four sessions.
Start with simple shapes, pour/pool colors to produce shading and texture.  Add outlines and detail to create an impressive painting through simple methods. All ages and learning levels welcome.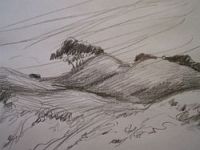 Monday Morning Sketching
10-12 pm
Six two hour sessions
$100 for  four sessions
Meet at the Sun Room Studio then journey to an awe-inspiring site each week including the beach at Fort Fisher, and Carolina State Park.  Bring your sketch book, beverage, bug spray and favorite drawing tools!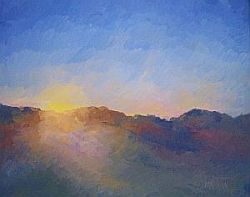 Thursday Morning Multi-Media
10-12 pm
Six two hour sessions
$100 for four sessions
What are you working on or what do you want to learn? I can help you develop your art skills and guide you to your next great painting, drawing, print, craft, etc.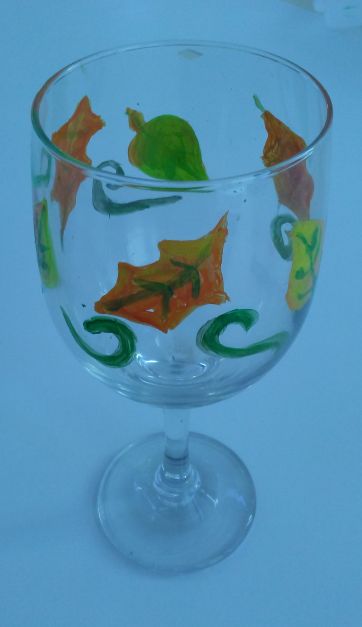 Wine glass painting classes for week day afternoons and evenings!
Fun for friends and family. All materials included, plus a complimentary glass of wine!  I will help you paint a wonderful glass in the theme of your choice to keep or give as a gift.  Schedule now or get more information by calling 910 547-8115 or filling out the form below.
Fill out the form below to sign up for an art class or call 910 547-8115
Find out more about the Cape Fear Literacy Council!



---