Student Art Work Gallery
Student art work is posted here.  Over the years I have been teaching art classes in Wilmington, NC I have collected pictures of the artwork of my students--mostly began as "beginners."  
I enjoy their inspiration and being inspired by them.  Several of the projects I teach evolved from art students developing new ways towards creating images and experimenting with various materials and methods in  my classes.  I will continue to add new student art work to this page.
If you have produced art work from the lessons on this website, please contact me on the form below. I would love to see what you have created and will gladly post your artwork!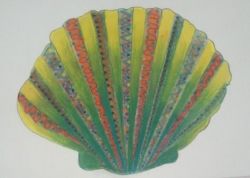 Water color and colored pencil drawing by Carol Todd
Water color and colored pencil drawing by Carol Todd
Colored pencil drawing by Cathy Smith
Colored pencil drawing by Cathy Smith
Pencil drawing by Cathy Smith
Pen and ink drawing by Cathy Smith
Collage by Gerry Hevaghan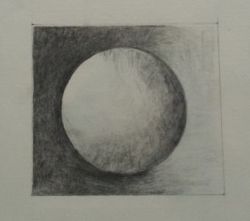 Pencil drawing by Gerry Hevaghan
Colored pencil/oil pastel drawing by Gerry Hevaghan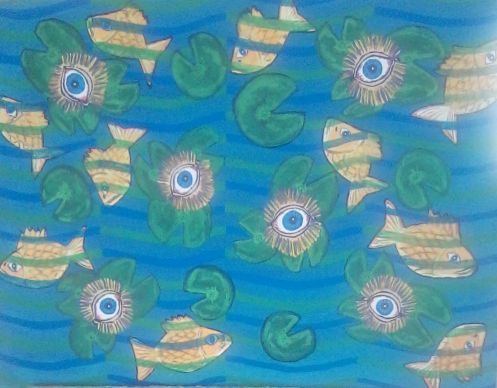 Acrylic painting by Joe Smith
Acrylic painting by Joe Smith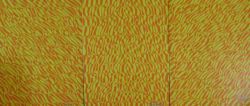 Acrylic painting by Joe Smith
Acrylic painting by Joe Smith
Acrylic painting by Joe Smith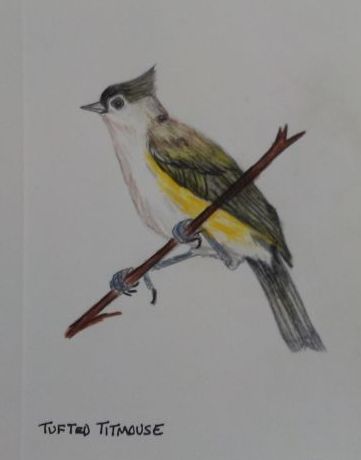 Colored pencil drawing by Joe Smith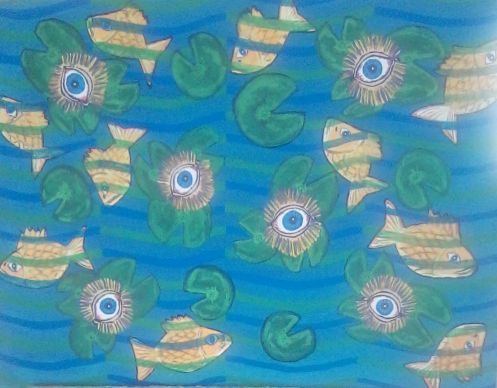 Acrylic painting by Joe Smith
Acrylic painting by Joe Smith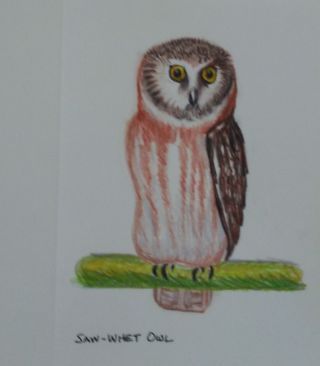 Colored pencil drawing by Joe Smith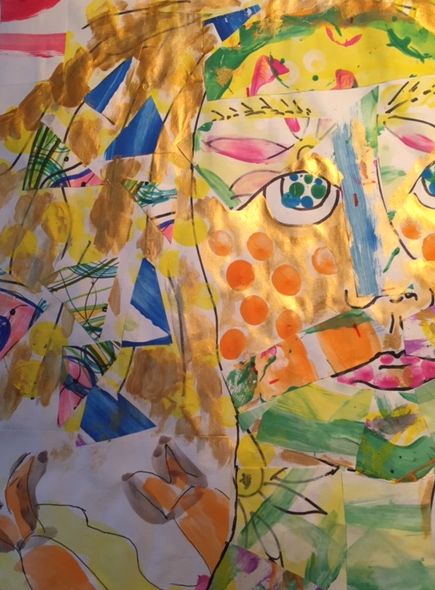 Collage by Kay Kelly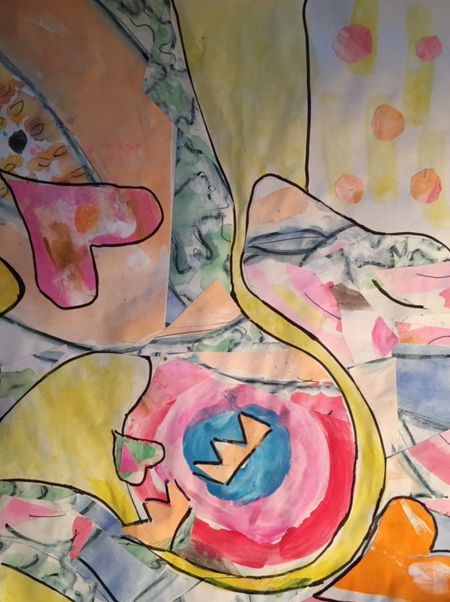 Collage by Kay Kelly
Collage by Kay Kelly
Collage by Kay Kelly
Collage by Kay Kelly
Collage by Kay Kelly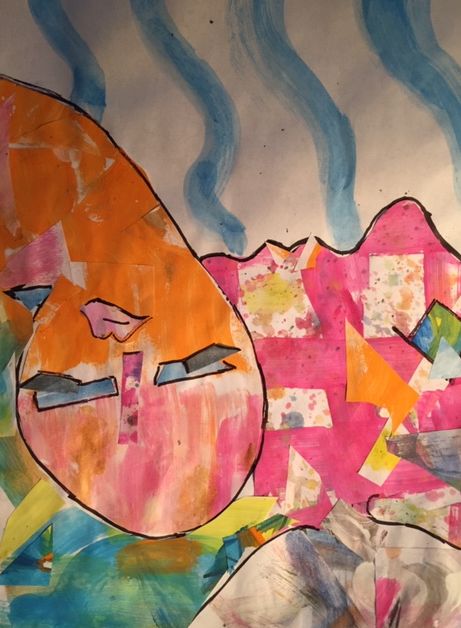 Collage by Kay Kelly
Collage by Kay Kelly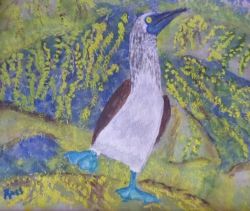 Oil painting by Lounell Ross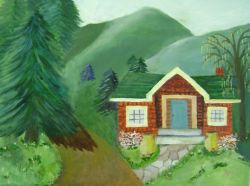 Oil painting by Lounell Ross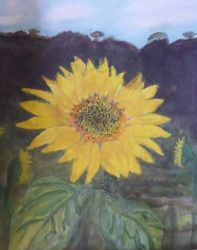 Oil painting by Lounell Ross
Oil painting by Lounell Ross
Oil painting by Lounell Ross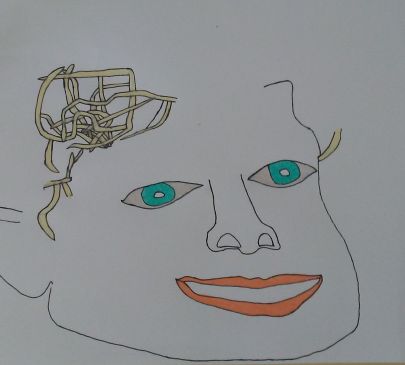 Drawing by Jay Poole
Acrylic painting by Rachael Beatty
Acrylic painting by Rachael Beatty
Acrylic painting by Rachael Beatty
Colored pencil/oil pastel drawing by Roslyn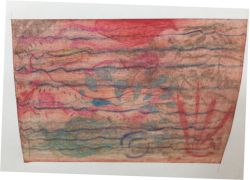 Colored pencil/oil pastel drawing by Blanche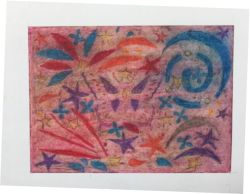 Colored pencil/oil pastel drawing by Connie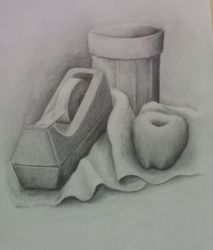 Pencil still life drawing by Genna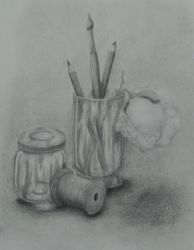 Pencil still life drawing by Genna Brooks
Pencil still life by Karla Holland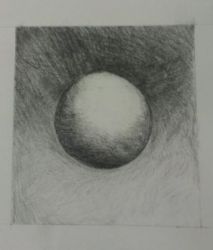 Pencil drawing exercise by Karla Holland
Pencil still life drawing by Karla Holland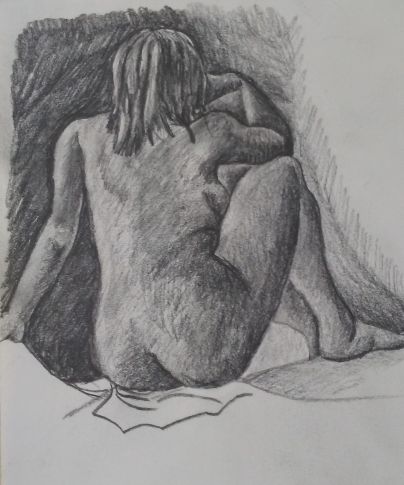 Pencil drawing by Karla Holland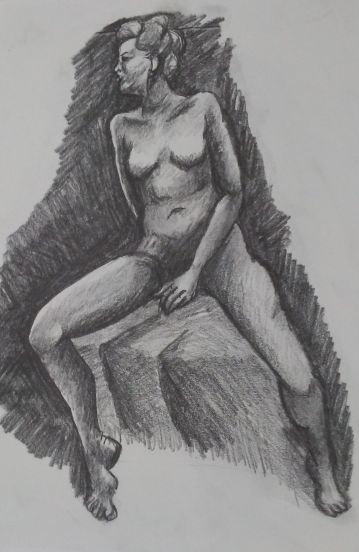 Pencil Drawing by Karla Holland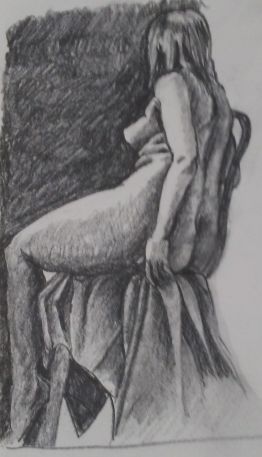 Pencil Drawing by Karla Holland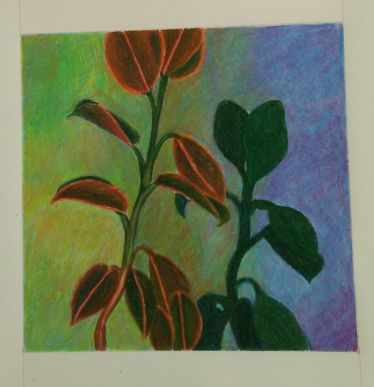 Colored pencil drawing by Karla Holland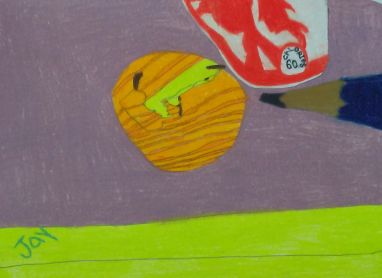 Colored pencils drawing by Jay Poole