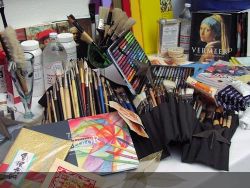 When there is a chance to get away, how do you vacate? Does your get-away enrichment include galleries, museums, cultural tours and the chance to paint in beautiful places?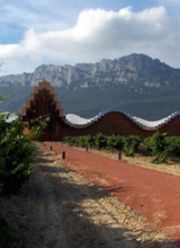 Perhaps it is time to take a cultural tour of art museums, galleries and to sit back and have a knowledgeable soul tell you about Romanesque architecture.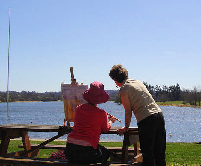 An artist's colony or retreat would be just the thing--you would meet creative people, indulge in painting, drawing, sculpture or whatever your muse desires, and return home not just recreated but enriched and fulfilled!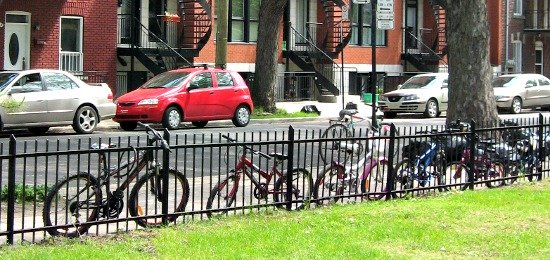 Experience Montreal for business and pleasure!

Art Tours and Travel is an enchanting listing of cultural tours in wonderful places and wonderful places to not just recreate but create!