My Beginning Acrylic Painting videos show you how to develop basic painting skills, starting with the materials you will need.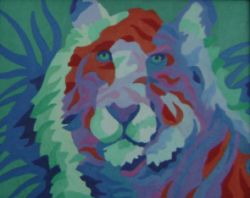 If you have done some painting with acrylic paints before and need a refresher for your skills, my Intermediate Acrylic Painting videos will help you develop your skills further.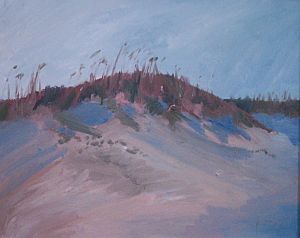 If you have completed the Intermediate Learn Acrylic Painting Lessons or are well acquainted with the acrylic medium and want to strengthen your personal skills and style Advanced Acrylic Painting is for you!