Short And Sweet
Art Projects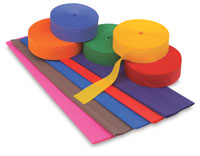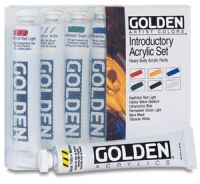 About Short and Sweet Art Projects
It's a rainy day and your kids are wondering what to do or your senior group has finally raffled off the quilt you worked on for six months and needs to produce some great stuff for the next bazaar...
Maybe you want to indulge in a little creativity, but don't feel like committing to a class or a lot of lessons, or you've never done anything creative before and want to try a little something to get your creative juices flowing. A Short and Sweet Art Project is the answer!
My SHORT AND SWEET ART PROJECTS that take from one to three hours to do.  You'll have fun following the simple instructions, watching the skill demonstration and creating a Project!  Try one project, try many!  And, of course, these Short and Sweet Art Projects are always free!
A LISTING OF THE SHORT AND SWEET ART PROJECTS
Create A Greeting Card
Make A Clothes Horse
Make A Pinch Pot And Paint It
Make A Paper Quilt
Make A Patchwork Horse
Draw A Flower With Conte Crayon
Draw A Flower With Colored Pencils
Draw A Flower With Oil Pastels
Draw A Flower With Pencil
Draw A Horse With Pencil
Learning The Blot Painting Technique
Paint A Tree With Water Color
Paint Water Color People
Paint A Landscape With Water Color
Draw and Paint A Horse Using Water Color and Pencil


Click here for your FREE Short and Sweet Art Projects Page!