Art Tours and Travel


When there is a chance to get away, how do you vacate? Your get-away enrichment includes, galleries, museums, cultural tours and the chance to create in the most exciting places!





How about something different? A vacation that is enlightening and inspiring? Maybe you've wanted to take that old paint box along on your two weeks' off, but figured what with mini-golf and the beach, there just wouldn't be time.
Perhaps it is time to take a cultural tour of art museums, galleries and to sit back and have a knowledgeable soul tell you about Romanesque architecture. Or, if Provence is not on the roster this year, maybe an artist's colony or retreat would be just the thing--you would meet like-minded creative people, indulge in painting, drawing, sculpture or whatever your muse desires, and return home not just recreated but enriched and fulfilled!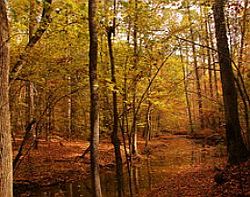 Is it going to be another road trip to the lake? Is Aunt Betty expecting you again this summer? Yeah, so you guess you should go, but...
Art Tours and Travel is an enchanting listing of cultural tours in wonderful places and wonderful places to not just recreate but create!


What is your dream? Could this be the year that you take that old paintbox with you and when you arrive at the artist's retreat and are welcomed, you will go to your suite, or cabin or beach hut, open up that paint box, get out the brushes, the tubes of paint, set up your easel and your canvas and.. this is where the dream begins....


Ready to embark? Click here to begin your exciting FREE art adventure!