Learn Basic Drawing
Drawing Lesson One:  Using The Right Drawing Materials
As you begin to learn basic drawing skills, using the right drawing paper and pencils is important. If you plan on using regular copy paper and just any pencil, think again. Your skills and learning will be handicapped by using materials that are meant for other purposes.
Drawing tablet Purchase a 9" x 12" spiral bound sketch book of at least 100 sheets of quality, medium weight, fine grain paper. Perforated pages are preferable.
Drawing pencils Drawing pencils come in a variety of several hardnesses. Softer leads produce a wider variety of tones--black to light gray. I recommend HB graphite for detail work and fine lines and 2B or 6B for shading.
Sharpeners Pencil sharpeners are not expensive and very necessary--but a better quality one will be less likely to break your pencil lead. Get one that accommodates both sizes of drawing pencils.
Erasers Pink, white and gum erasers are good for erasing pencil drawings. Kneaded erasers are good, too and can be molded to erase very small areas. Do not use a regular pencil eraser for your drawings. This kind of eraser, or any eraser that has an abrasive content of fine grit will scuff your drawing paper and make it difficult to produce good shading and drawing results.
All of these drawing materials are available at art supply stores and there are many good websites where these materials can easily be purchased online. Remember, don't skimp--use good art materials and your hard work will be rewarded.  Amazon offers a wide range of drawing materials and it is easy to order them online!
---


Lesson Two: Shading-- A Circle Becomes A Sphere
Here is my video that demonstrates this technique.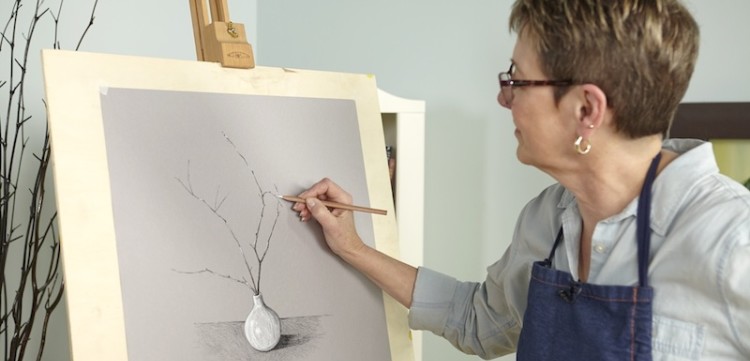 Need more instruction on shading?  Artists Network University's instructor Lucy Barber offers tutorials that will help develop your skills further.  To review her introduction, click on the link below.
Drawing Mastery: Shading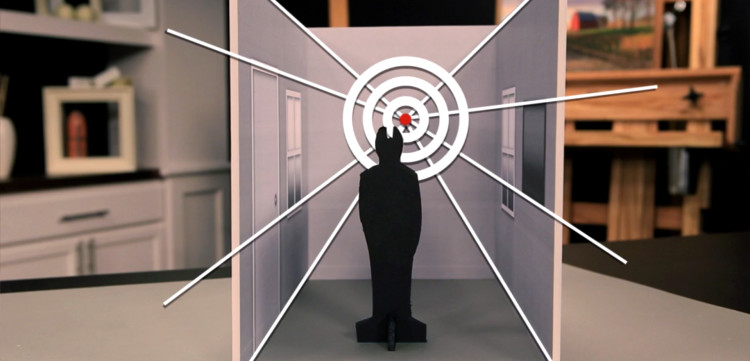 Consider combining my free Basic Drawing lessons with Artists Network University's instructor Chris Ivers Fundamentals of Drawing tutorials to help you develop additional skills you will need in painting and other media. To review the tutorials, just click on the link below...
Drawing For Success: Fundamental Skills for the Beginning Artist



Click here to continue my FREE Basic Drawing Lesson Two