Fabric Printing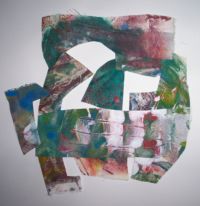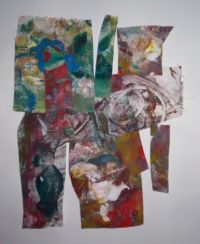 Printed Fabric Collages
by Lois DeWitt


Fabric Printing!
Learn to print your own unique images on fabric for wall hangings, quilts, artwear and collages.
Muslin, cotton or any natural fiber fabric works best, but polyesters and synthetics are OK, too. Old clothing, curtains, pillow cases, sheets, all are great for fabric printing.
Design your own painted images and printing plates. Learn mono printing or multi-printing techniques. It's all here for you in six easy, fun, step by step Fabric Printing Lessons.
And, many of the Fabric Printing lessons have great demonstration videos to help you with master printing skills and techniques. The possibilities are endless. You will be inspired! Your imagination will soar!



Click here to start The FREE Fabric Printing Project Videos.